We now offer self-guided tours!  Feel free to tour our community during operating hours by yourself -- and at your own pace -- whenever you want.  Schedule from your mobile device by clicking on the button below.
Move-In Special
Tour and lease today to enjoy waived fees!* Call our leasing team for preferred employer specials!
*Restrictions apply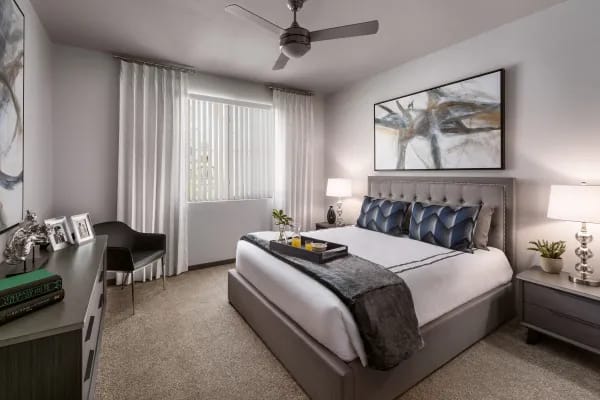 Apartment Home Highlights
Aviva offers luxury 1, 2 & 3 bedroom apartments in wonderful Mesa, AZ. Every layout is specially designed to streamline your day-to-day and offer complete comfort and relaxation. Expect a top-quality home with unrivaled features like vaulted ceilings, air conditioning, walk-in closets, and available garages.
Take a look through all of our available 1, 2 & 3 bedroom layouts. Find the best fit for your lifestyle and give our professional leasing team a call. We will be happy to provide you with an in-person tour of Aviva.