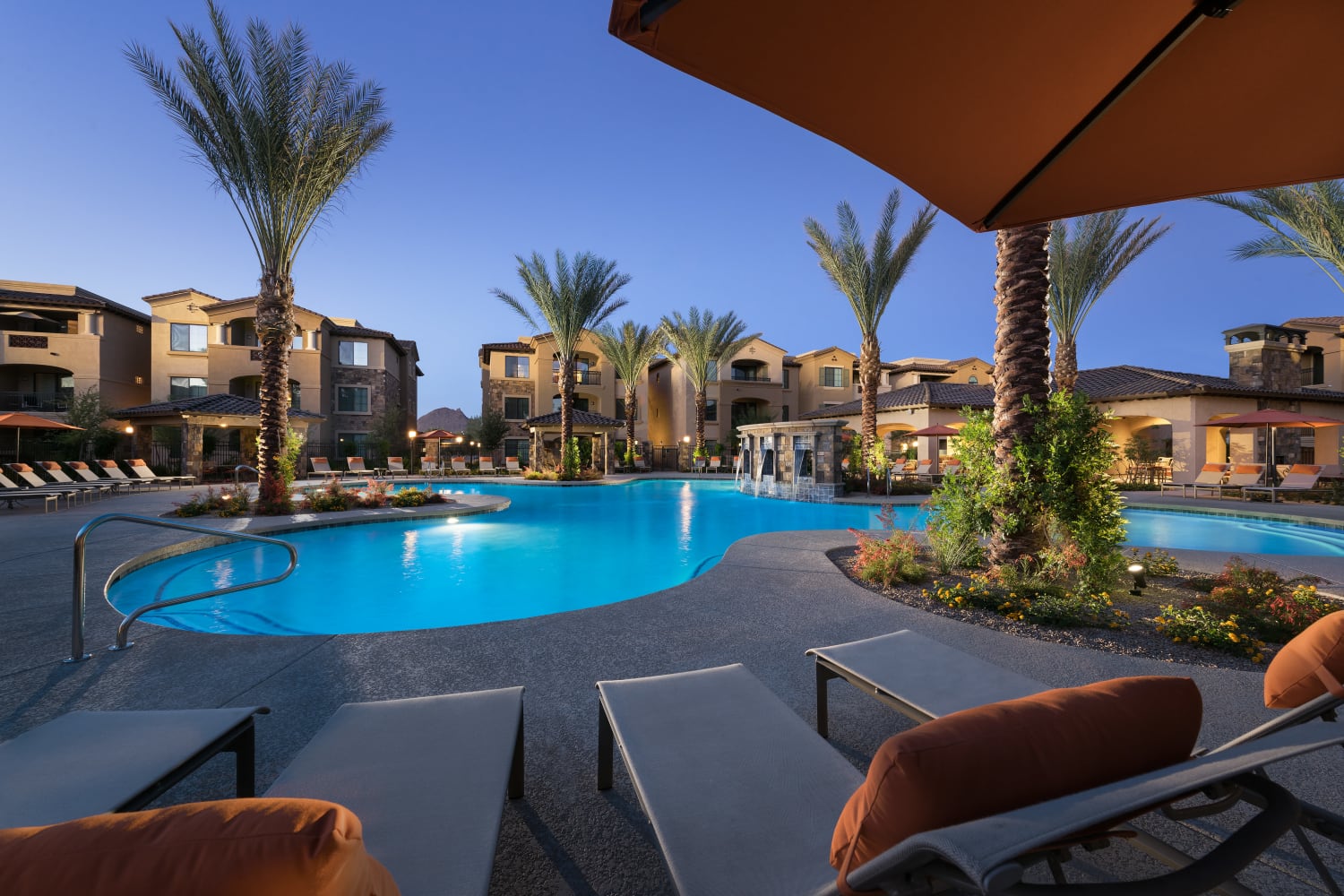 Deep Market Understanding

Our investment objective is to own and operate the highest quality real estate to its potential and we make it happen by treating each property like more than just a math problem. Financial competence is of utmost importance but every multifamily investment requires a unique strategy and we don't let that fact get lost behind a computer screen. As a matter of practice, every member of our investment leadership team has spent part of their career in our investment management business getting acutely trained to the nuance of daily operations. The result is an investment with consistent, predictable yields, higher value retention, considerably purged risk, and enormous pride of ownership.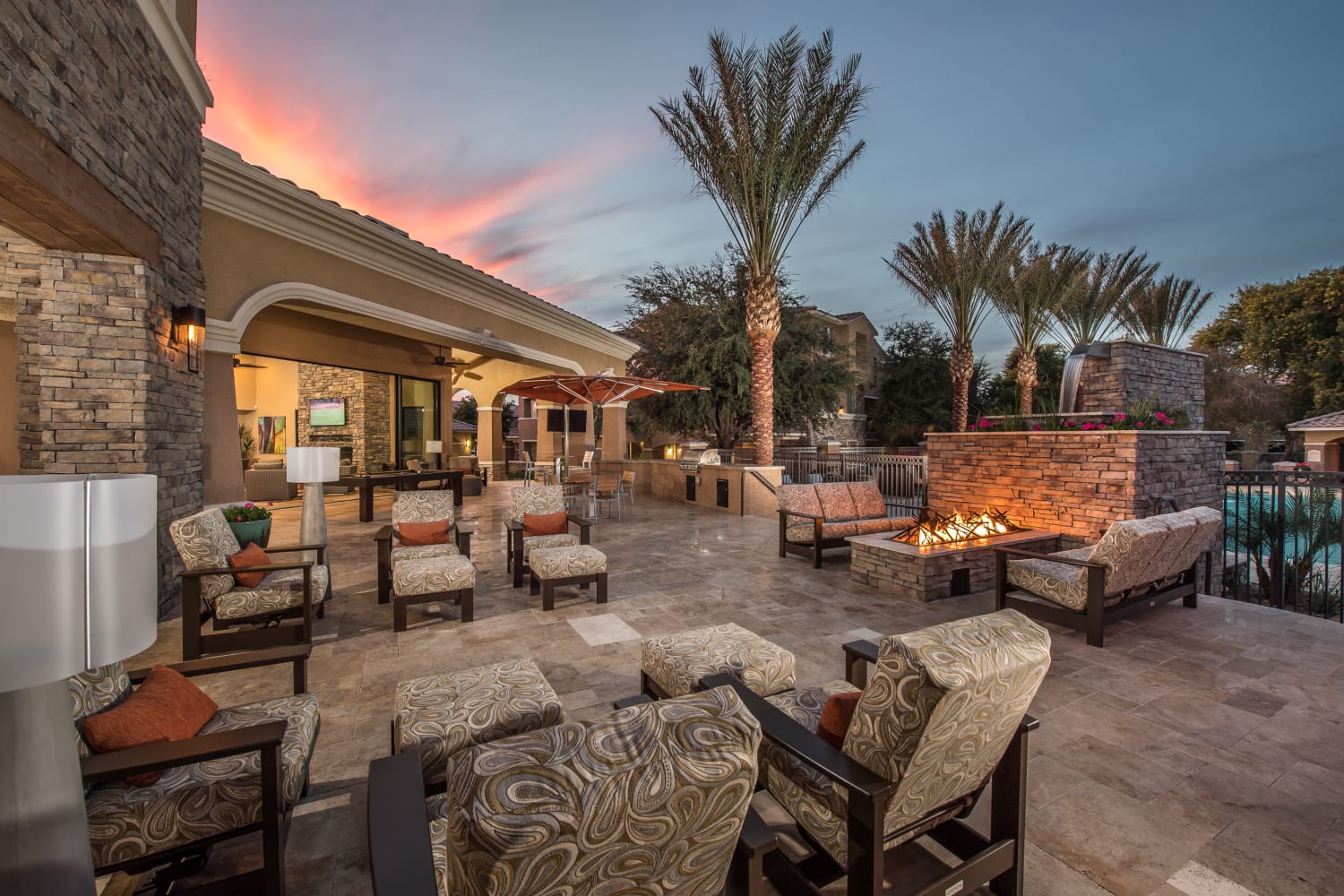 Our Exceptional Properties

Our award-winning properties are among the best in Arizona, and we leverage that insight to be your best partner in real estate.