Tempe Is Your Territory
Smack dab in the center of the Phoenix Metro Area's most coveted neighborhood, sits The Fleetwood. Just south of the Salt River and located a few blocks from Arizona State University, this Tempe, Arizona, neighborhood is the perfect college city.
Easily hop on the Valley Metro Light Rail and get around the area or walk down University Drive to explore Downtown city streets. The Fleetwood and this East Valley neighborhood is the ideal place to call home. Indulge in everything this neighborhood has to offer and take advantage of an effortless commute to nearly anywhere in the Greater Phoenix Area.  
Reach out and schedule a tour to learn more about this ultra-urban area in East Valley.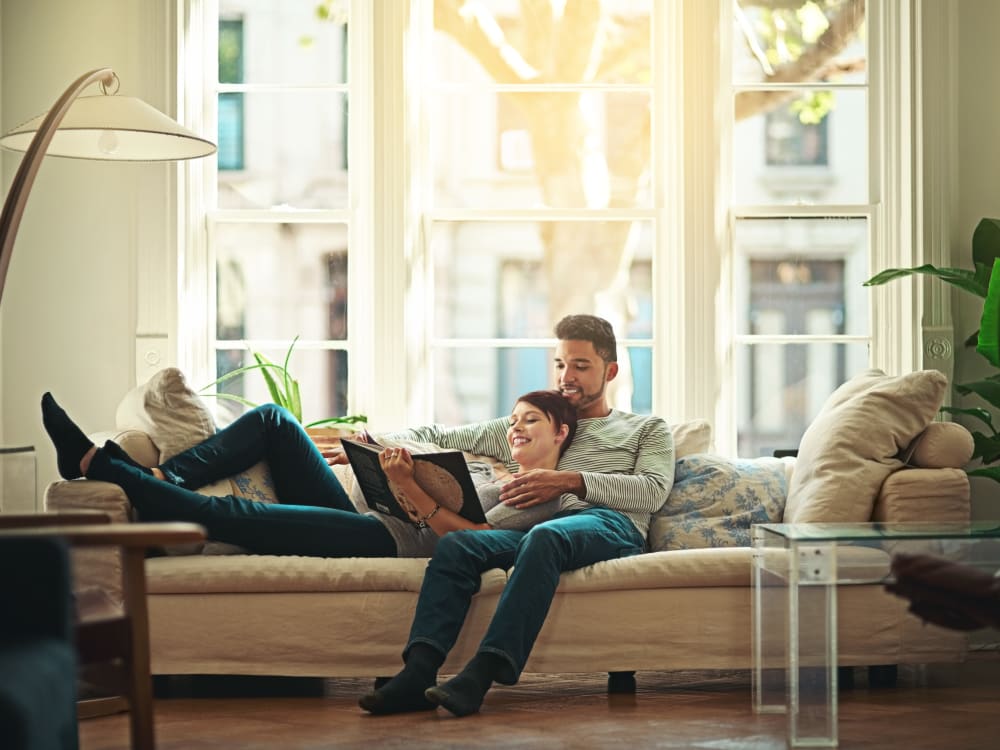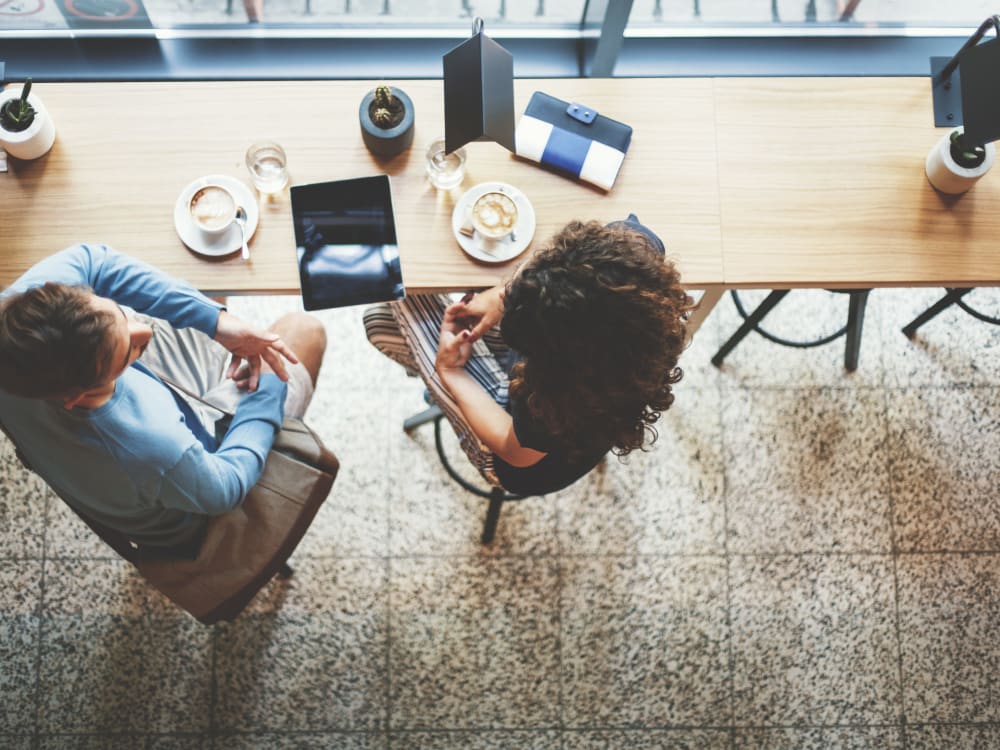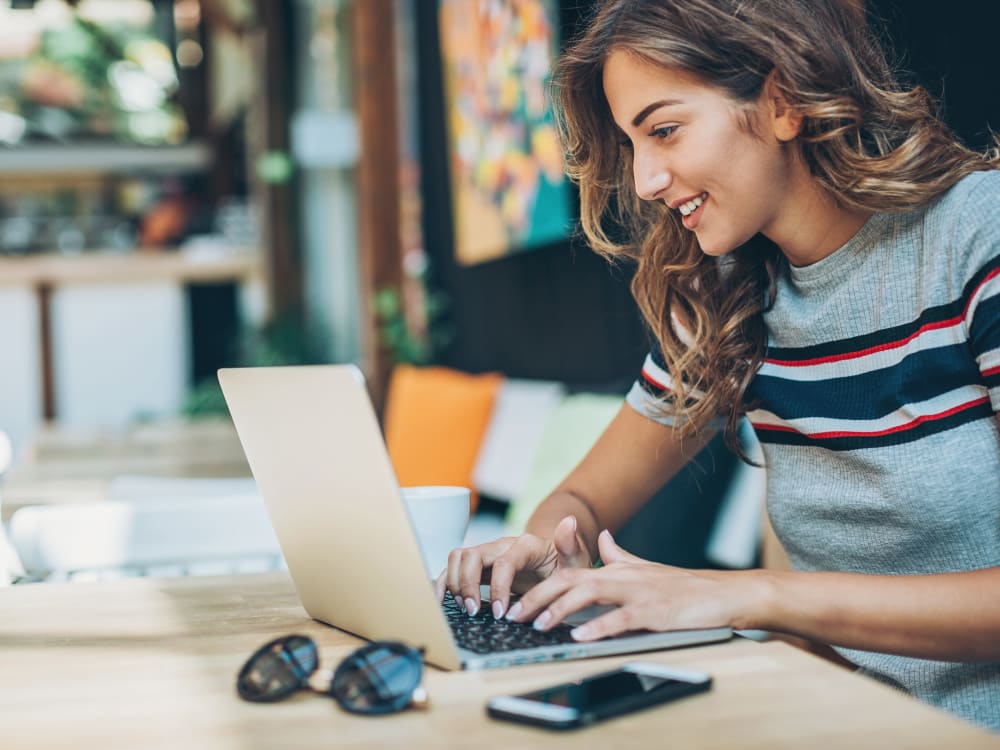 airport
Phoenix Sky Harbor International Airport - 5.6 mi
Schools
Arizona State University - 0.2 mi
Arizona College Mesa - 2.8 mi
Southwest College of Naturopathic Medicine - 2.4 mi

Hospital
Tempe St. Luke's Hospital - 2.0 mi
Banner Desert Medical Center - 4.8 mi
OASIS Hospital - 7.0 mi
Public Transit
Valley Metro Light Rail Station at E University Dr & Rural TC - 0.6 mi
Valley Metro Bus Stop at University Dr & Dorsey Ln - 0.1 mi
Desert Living, Your Way
Here, you're free to do your own thing. Whether you're an early riser or you sleep till noon, roll out of bed and let the neighborhood lead you to adventure. 
Walk to the Tempe Farmers Market for some snacks and fresh produce. Before the heat of the day kicks in, head over with your pup to explore Papago Park. Grab some lunch at Planet Sub, then meander through the streets in Downtown. Take your four-legged friend for a play session across the street from The Fleetwood to Creamery Dog Park. Or pick up a pie from Gus's New York Pizza on your way home and share with friends back at your place. 
Lease your luxury Tempe, Arizona, apartment home today and call this city yours.
Mark-Taylor Featured Properties