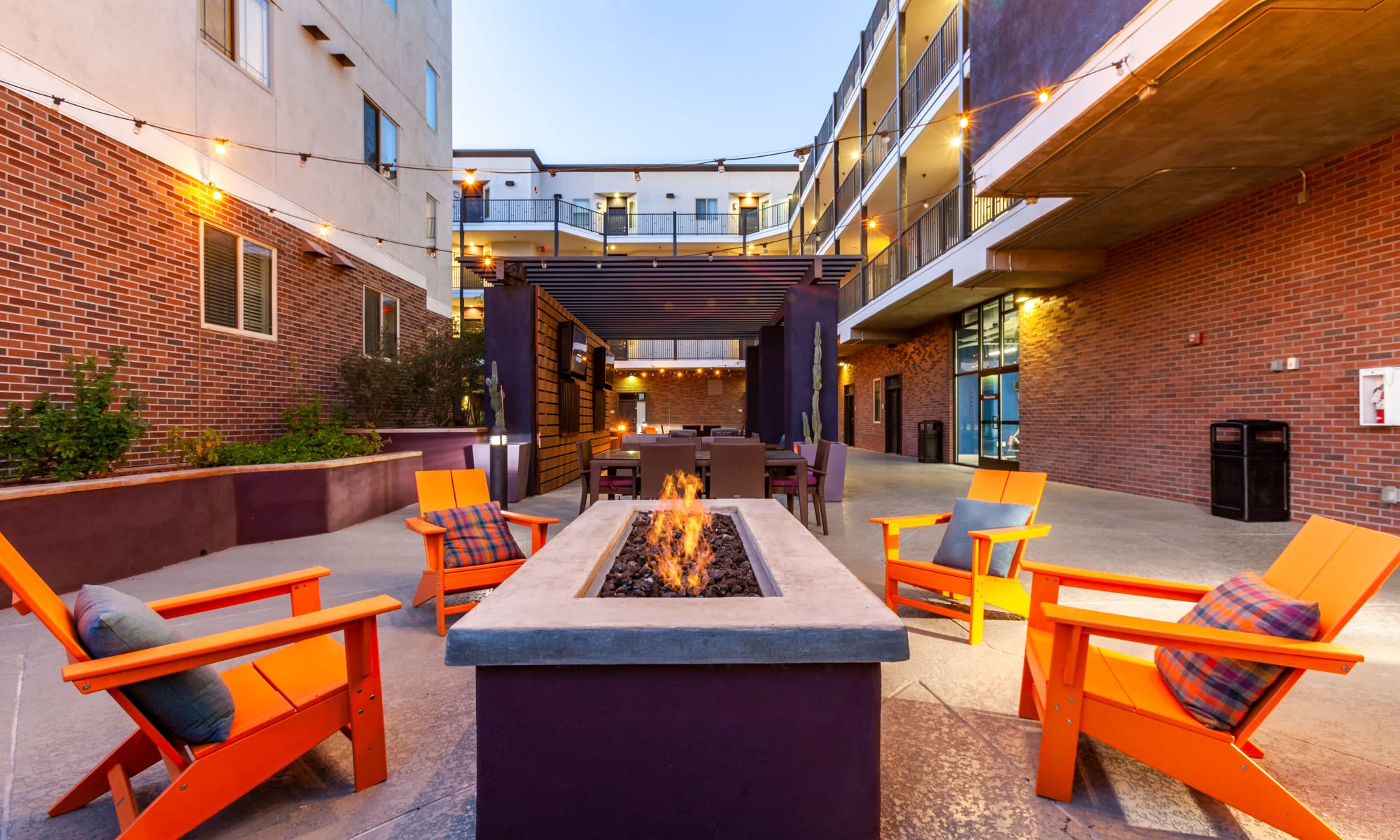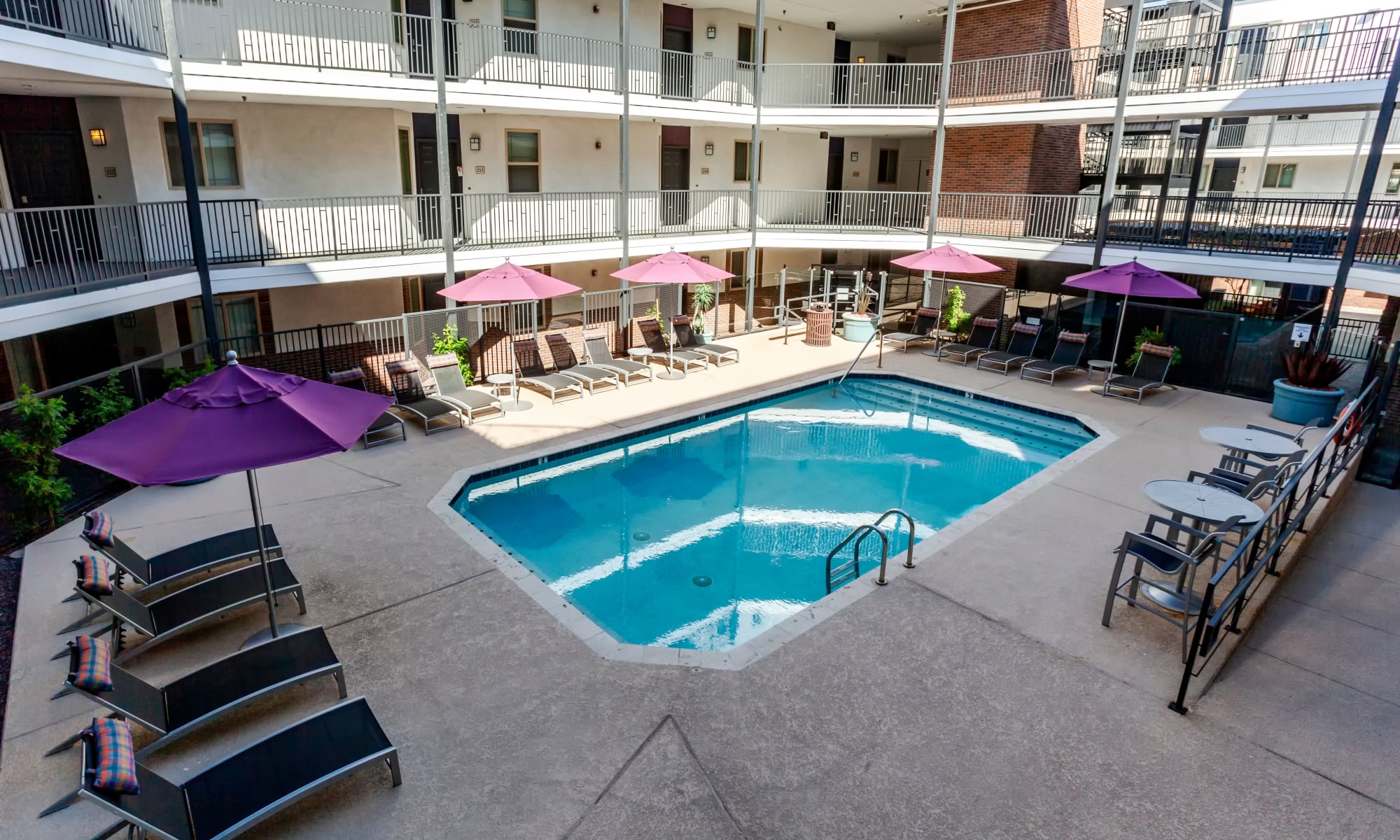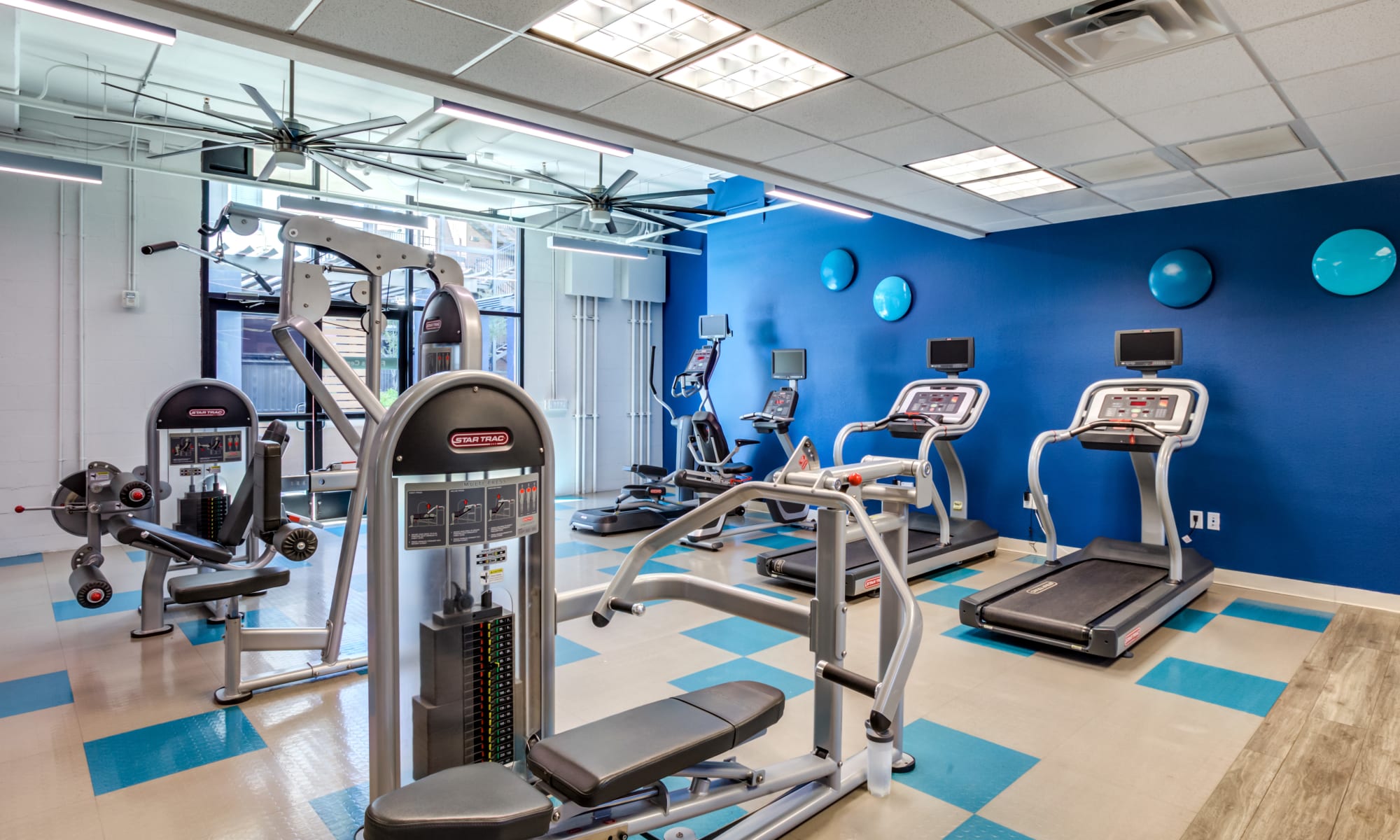 Congrats to our 2021 AMA (Arizona Multi-Housing Association) Winners!
Ashley Tran for Supervisor of the Year
The Local: Best Community Team 2013-2020
Find Your Rhythm at The Fleetwood
The Fleetwood was designed for the movers and shakers, the trendsetters, and the go-getters. Set in one of the most vibrant neighborhoods in the Phoenix area, this student-centric community, near Downtown and ASU, is surrounded by nightlife and endless Tempe, Arizona, adventures.
Bringing you more than what meets the eye, The Fleetwood is a place where you can relax by the fire pit while getting to know your neighbors. Where you can work on your year-round tan on the sundeck, then jump into our resort-inspired heated pool. Where you can escape back to your air conditioned one, two, or three bedroom apartment when the night is over – all without leaving your building.
Live somewhere that sets you free from the norm.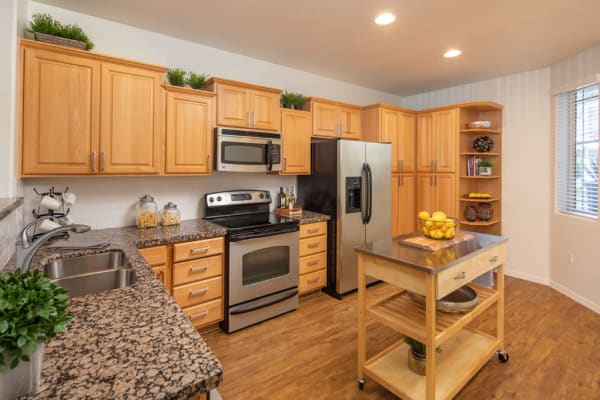 Bright. Airy. Refreshing.
Fresh, roomy living starts at The Fleetwood in our one, two, and three bedroom apartments. This pet-friendly space has the high-key perks you need for the ultimate modern lifestyle.
Envision opening your front door to soaring 9-foot ceilings. Expansive layouts invite you in with luxe details and appealing conveniences, like an in-home washer and dryer along with extended, open-concept rooms.
Lease your contemporary space at The Fleetwood today. Call our friendly onsite team to schedule your tour.
Establish Your Vibe
The Fleetwood sets the perfect tone for your East Valley lifestyle. Whether you're more of the mix-and-mingle-type or the do-your-own-thing-type, our amenity spaces are ample and on-point.
Grab your favorite drink and head down to the fire pit to hang with new friends. Bring some grub with you to cook up at our outdoor grilling station. Cool off in our private, sun-drenched swimming pool, then lay out on the sundeck to catch some rays. Make your way over to our outdoor lounge and the TV entertainment wall to root for the Cardinals.
Explore what life is like at The Fleetwood. When you're ready, call us up and schedule a tour to see more of this Tempe community.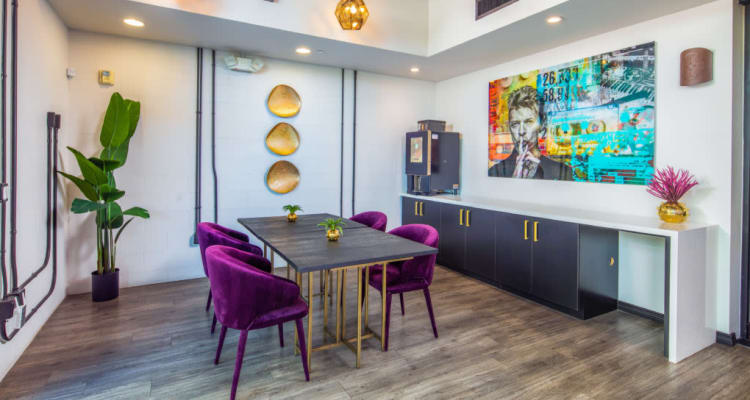 Mark-Taylor Featured Properties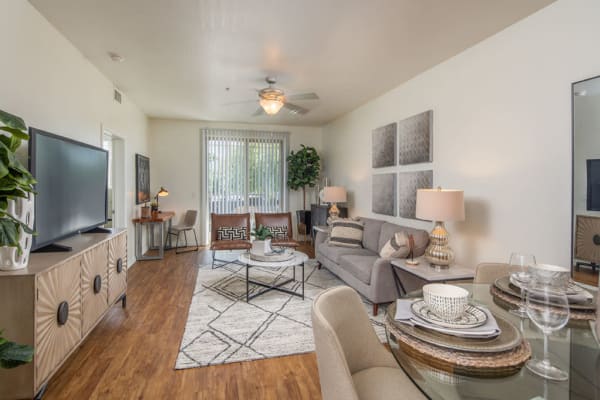 Let the City Lure You in
At The Fleetwood, you'll be within walking distance of what makes Tempe flourish and thrive. Swing by Coffee and Bagels for your morning caffeine jolt. Eat the best brunch of your life at Salut Kitchen Bar. Pick up some fresh produce and tasty treats at the Tempe Farmers Market. Spend the rest of your day at Tempe Beach Park or head a few blocks East to venture into the downtown scene.
This neighborhood is vibrant. It's convenient. It's where you want to be. Call our friendly leasing team to learn more about this attractive area near ASU in East Valley.