Between the Foothills & the City
Scottsdale, Arizona: An iconic desert destination for upscale living. You can't help but fall in love with the energy of this North Scottsdale neighborhood. Gorgeous sunsets to the west, mountains to the east, downtown Phoenix to the south, and pretty much anything and everything else right at your doorstep.
This is an ideal address with the McDowell Mountain Preserve just around the corner and the Scottsdale Quarter mere blocks away. From hiking excursions in the foothills on weekends to toasting with friends after work at the local taproom, there's so much to love about living in Scottsdale.
Explore our virtual map to see what else is around you when you call The Scottsdale Grand home.
Live Connected in Scottsdale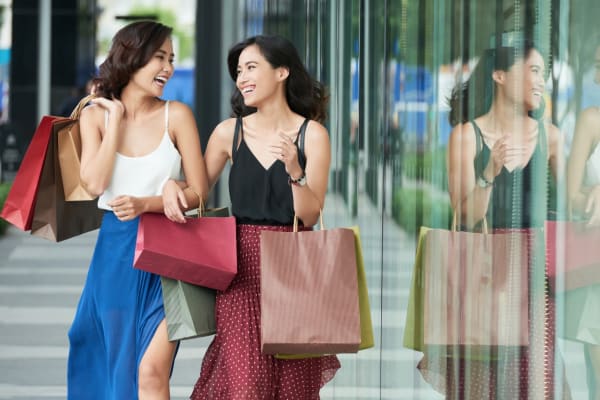 Indoor-Outdoor Living In Scottsdale
Nowhere else in Arizona can you find a lifestyle like this. Scottsdale is as unique as it gets when it comes to truly remarkable living. This is a place where Saturday brunch plans with your favorite people blend into upscale shopping excursions, hiking trips into the desert foothills, and cheersing beers at the brewery up the road – all in the very same day.
When you're ready to learn all about this enviable lifestyle, explore our virtual map and reach out to schedule your in-person tour of The Scottsdale Grand.
Mark-Taylor Featured Properties