Phoenix. A Destination in Every Direction.
This city is home to art galleries, farmers markets, popular box stores, boutique shopping destinations, eclectic eateries, and anything else you could possibly imagine.
To the north, there are mountains. To the east is Scottsdale. South is where you'll find downtown, and in the west are some of the best sunsets you've ever seen. What better place is there to live than in the Valley of the Sun?
So why not plant your roots in Phoenix, Arizona, at Novella at Biltmore? Trust us, once you visit, you won't want to have it any other way.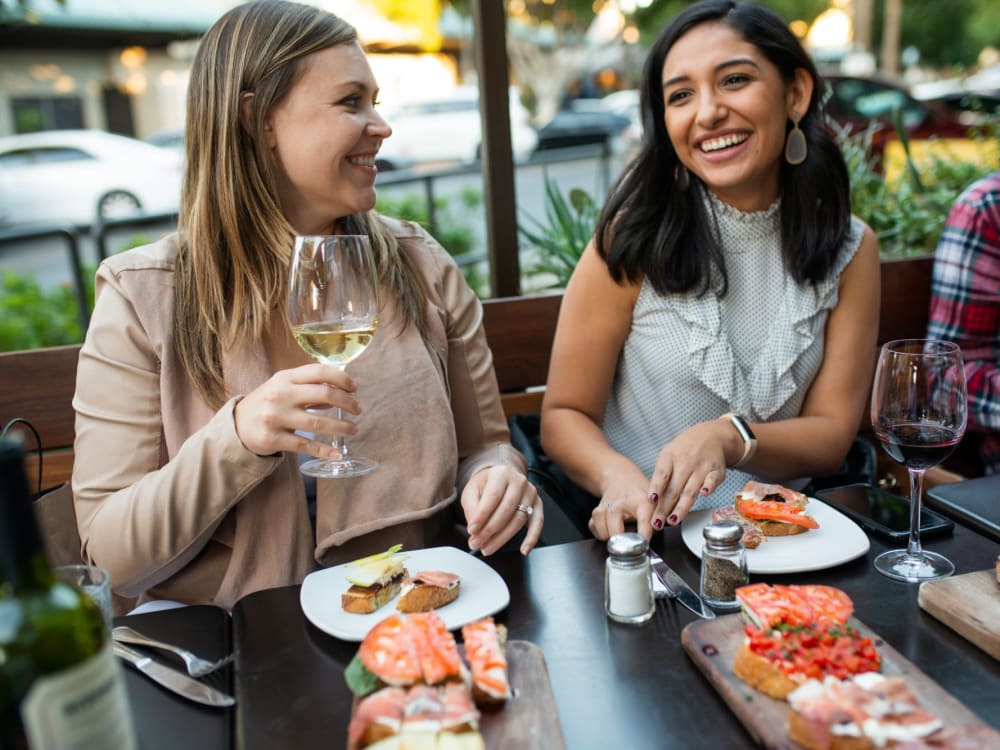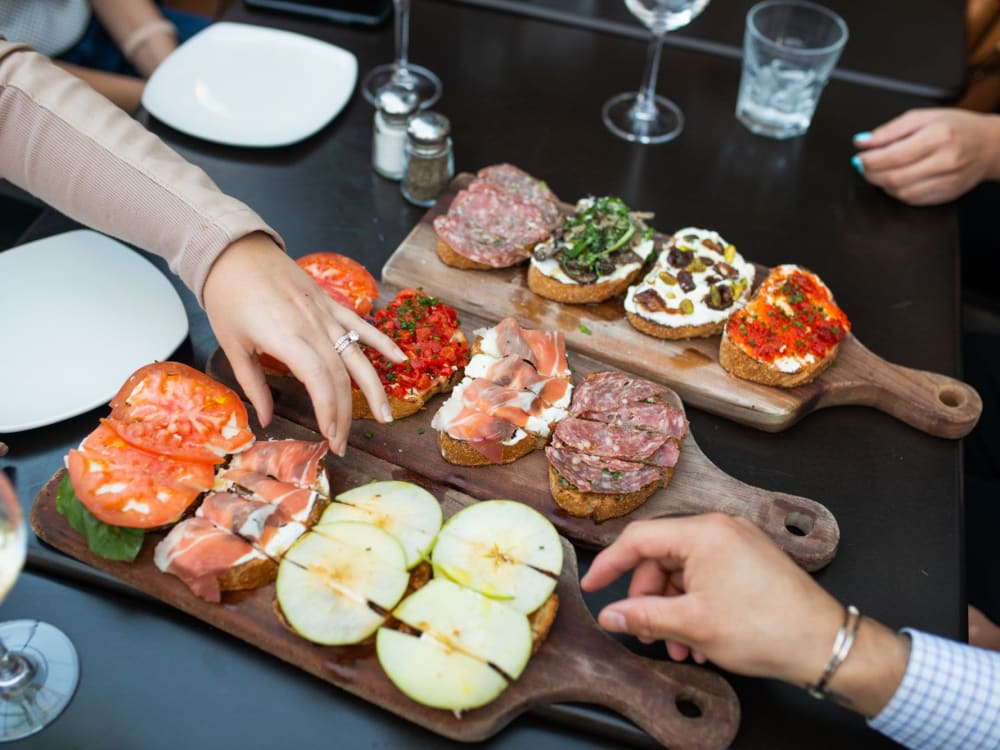 airport
Scottsdale Airport – 14.1 mi
Phoenix Sky Harbor International Airport – 7.8 mi
Schools
My Little School – 1.3 mi
Madison Rose Lane Elementary School – 1.6 mi
Madison Meadows Middle School – 3.1 mi
Central High School – 2.3 mi

Hospital
Phoenix Children's Hospital – 3.2 mi
St. Joseph's Hospital – 4.8 mi
Phoenix Indian Medical Center – 1.6 mi
Camelback Animal Clinic – 1.5 mi
Public Transit
Bus Stop @ 16th St. & Missouri Ave. – 0.3 mi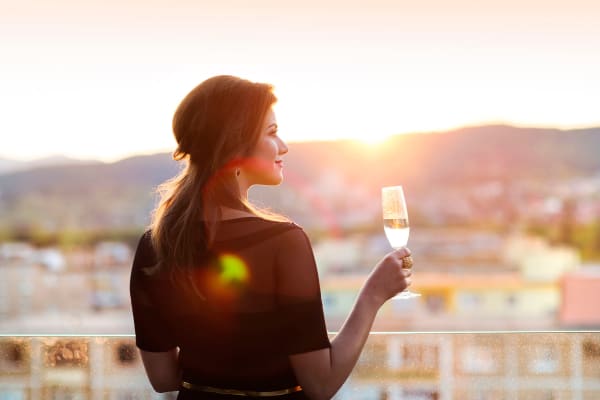 Right Where You Need to Be
Wherever your day may take you, Novella at Biltmore's prime location in Biltmore in Phoenix, Arizona, is your home base for daily excursions to downtown, Scottsdale, the mountains, or the foothills and beyond.
In an ideal neighborhood where the desert valley's beauty meets big-city convenience, our three bedroom townhomes are just minutes from the city center for effortless weekday commuting. And when you're ready for a break from the grind, fresh air and sunshine are just around the corner.
No matter where your next adventure is, Novella at Biltmore will lead the way.
Mark-Taylor Featured Properties