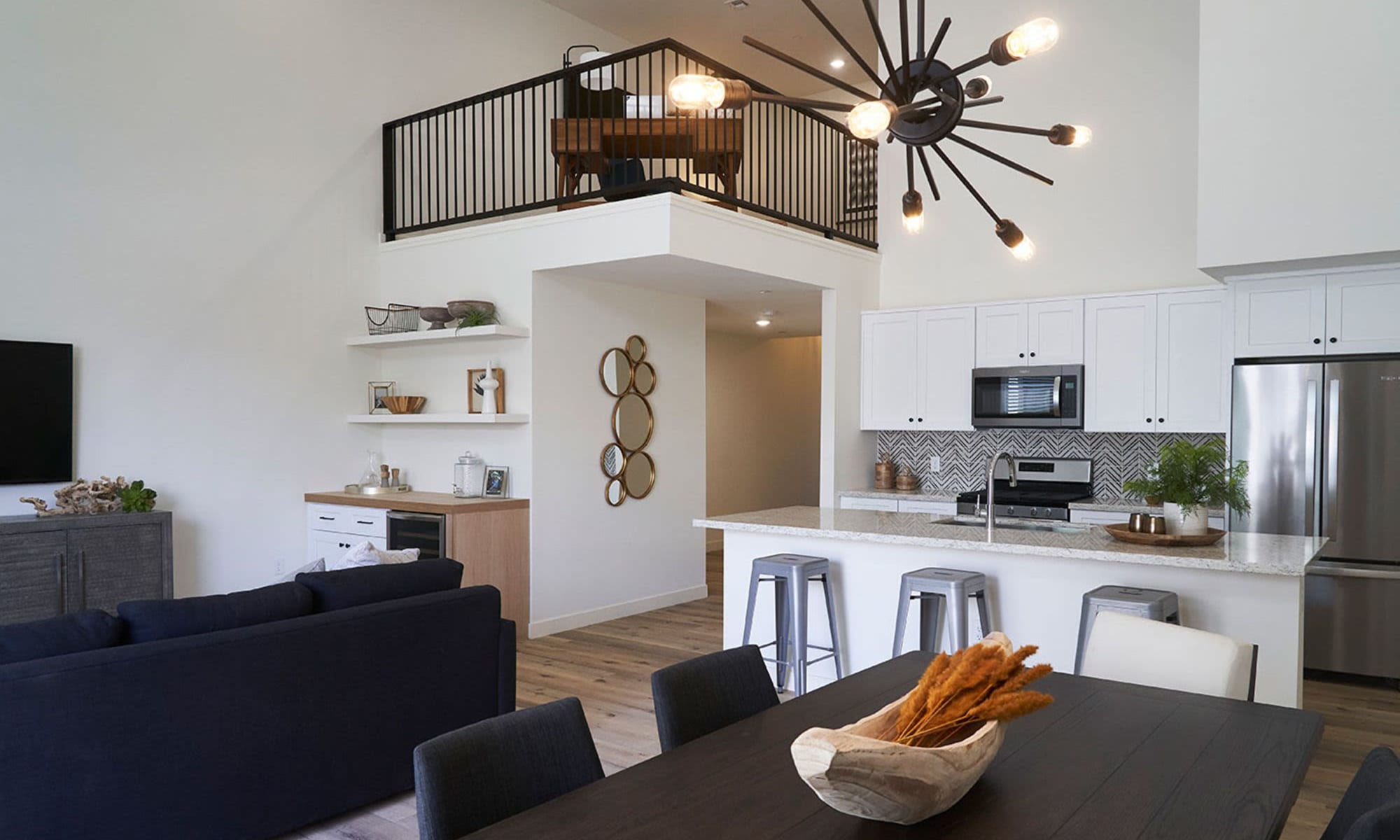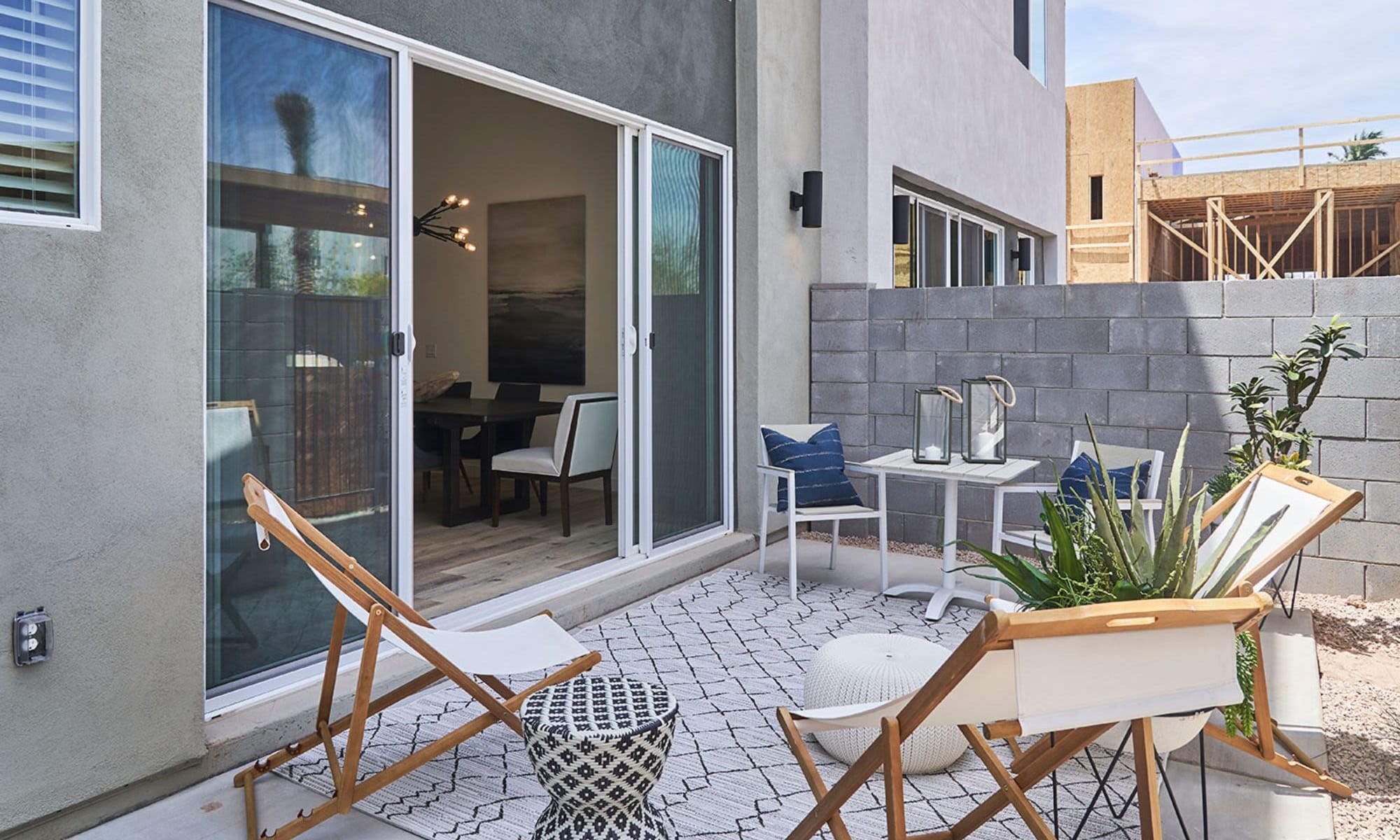 Novella at Biltmore. Authentically Phoenix.
Novella at Biltmore offers a fresh take on desert living. Grounded in the incomparable lifestyle of Phoenix, Arizona, this is a residence where indoor and outdoor liveability are seamlessly and elegantly intertwined. Built to the utmost standards, your three bedroom townhome welcomes you into a refreshing retreat, while outside your home, resort-inspired amenities offer effortless enjoyment.
Novella at Biltmore is your gateway to exceptional living in Phoenix. Plan your visit today.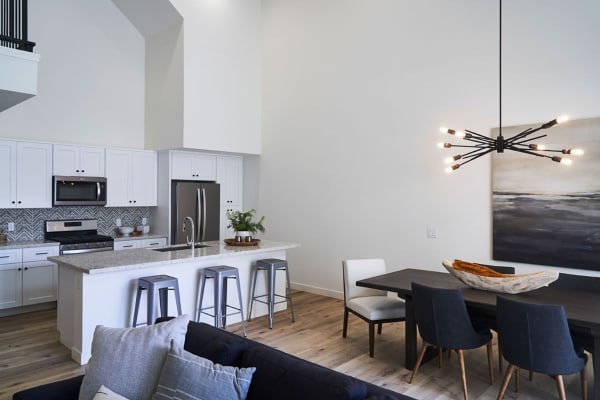 Your Sanctuary
Say hello to Novella at Biltmore, where your time spent at home is truly indulgent. Our pet-friendly three bedroom townhomes are elegant, yet entirely practical. With a neutral color palette, warm hardwood-like flooring, stainless-steel appliances, and all the pretty accents, this home is as beautiful as they come.
From high-tech features to glamorous finishes, this is a home that has it all.
Remarkable Living
The perfect place to unwind, rejuvenate, and play is just a few steps away. Float in the swimming pool while you soak up the sun's rays. Relax with a drink at our outdoor lounge while you watch the game. Bond with your favorite furry friend inside and outside. Head out for a little shopping at Arcadia. 
No matter what's on the day's agenda, nothing compares to what you'll find at Novella at Biltmore.
Mark-Taylor Featured Properties
An Appealing Area
Whether you love hanging out at wine bars and taprooms on weekends or practicing your golf swing after work, there's a little something for everyone in the Valley of the Sun.
From mountainside and cityside to poolside with the sunset on the horizon, our Phoenix, Arizona, townhomes put lifestyle and location in perfect alignment.