Experience Gilbert, AZ
When you decide to make BB Living at Higley Park your new home, you'll also get to call the neighborhood home.
Make our 3 & 4 bedroom luxury single-family home rental in Gilbert, AZ, near Lyons Gate your home base. Centrally located near the Santan Freeway, you'll be within reach of everything this vibrant city has to offer.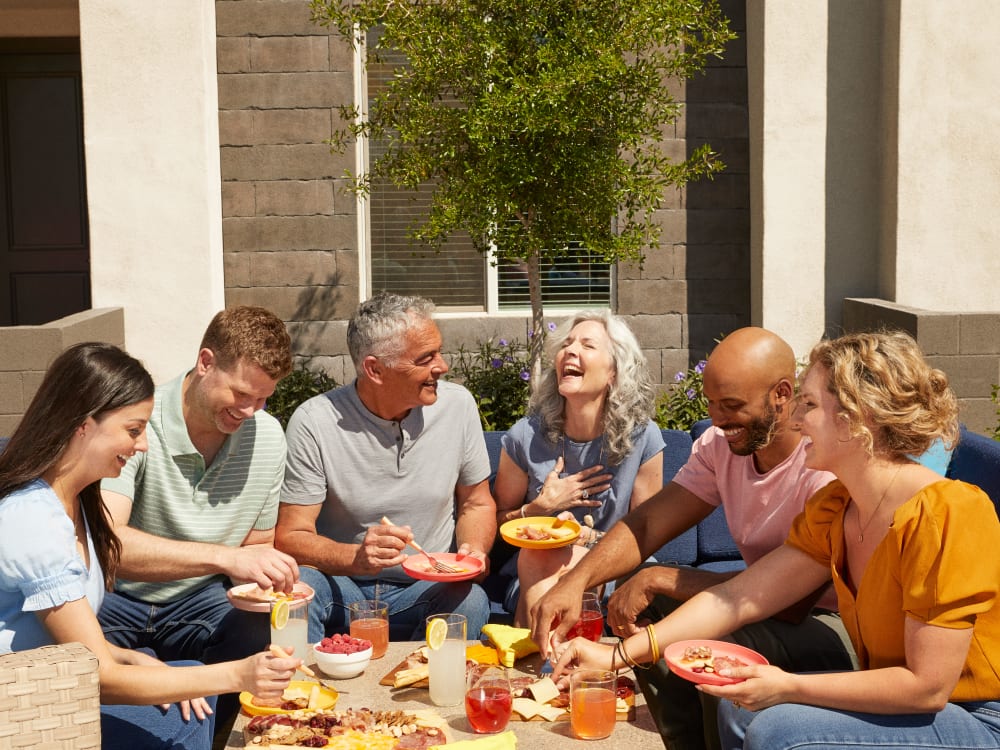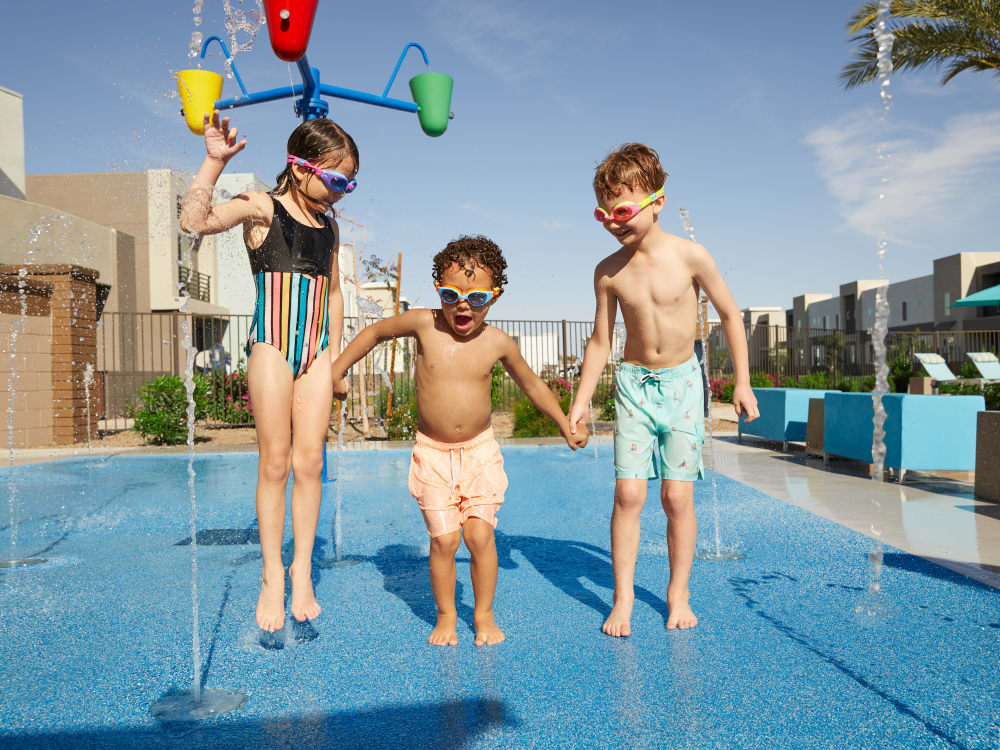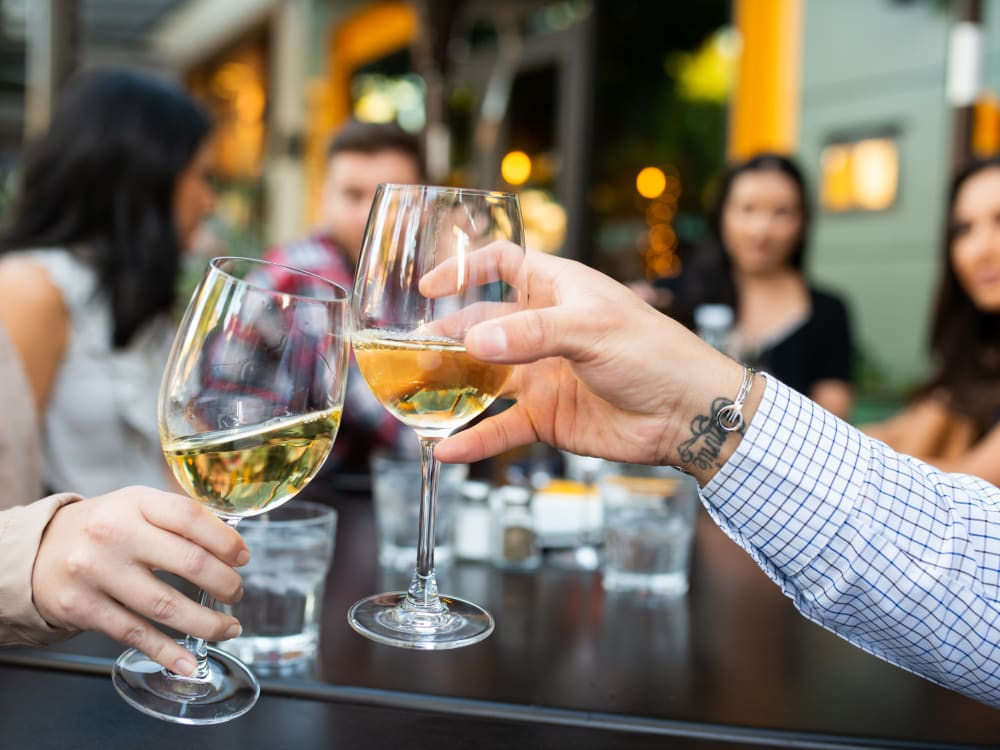 airport
Phoenix-Mesa Gateway Airport - 3.9mi
Schools
Gateway Point Elementary School - 1.8mi
Williams Field High School - 0.8mi
Arizona State University Polytechnic Campus - 3.1mi

Hospital
Mercy Gilbert Medical Center - 4.5mi
Public Transit
Williams Field Rd. & Colt Dr. Bus Stop - 1.5mi
Mesa Greyhound Station - 11.2mi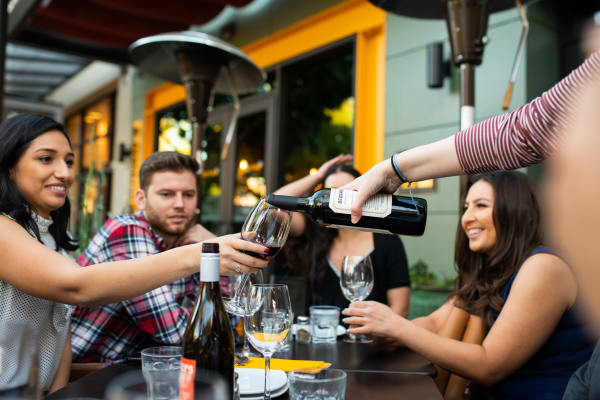 Your Personal Retreat
BB Living at Higley Park offers you your own personal oasis in Gilbert. Get outside and experience Arizona's natural beauty by exploring the area's hiking destinations, and then return home to one of the most desirable communities in the area.
SanTan Mall, Discovery Park, and Phoenix-Mesa Gateway Airport are all just moments from your doorstep. You'll love your decision to make BB Living at Higley Park your new home. Whether you'd rather treat your palate to tasty local flavors at nearby restaurants or you're looking to boost your career at one of the well-respected employers in town, Gilbert truly has it all.
Make the move to BB Living at Higley Park today and enjoy a neighborhood that has it all. Reach out to our professional staff today and schedule your VIP tour of our stunning community.
Mark-Taylor Featured Properties