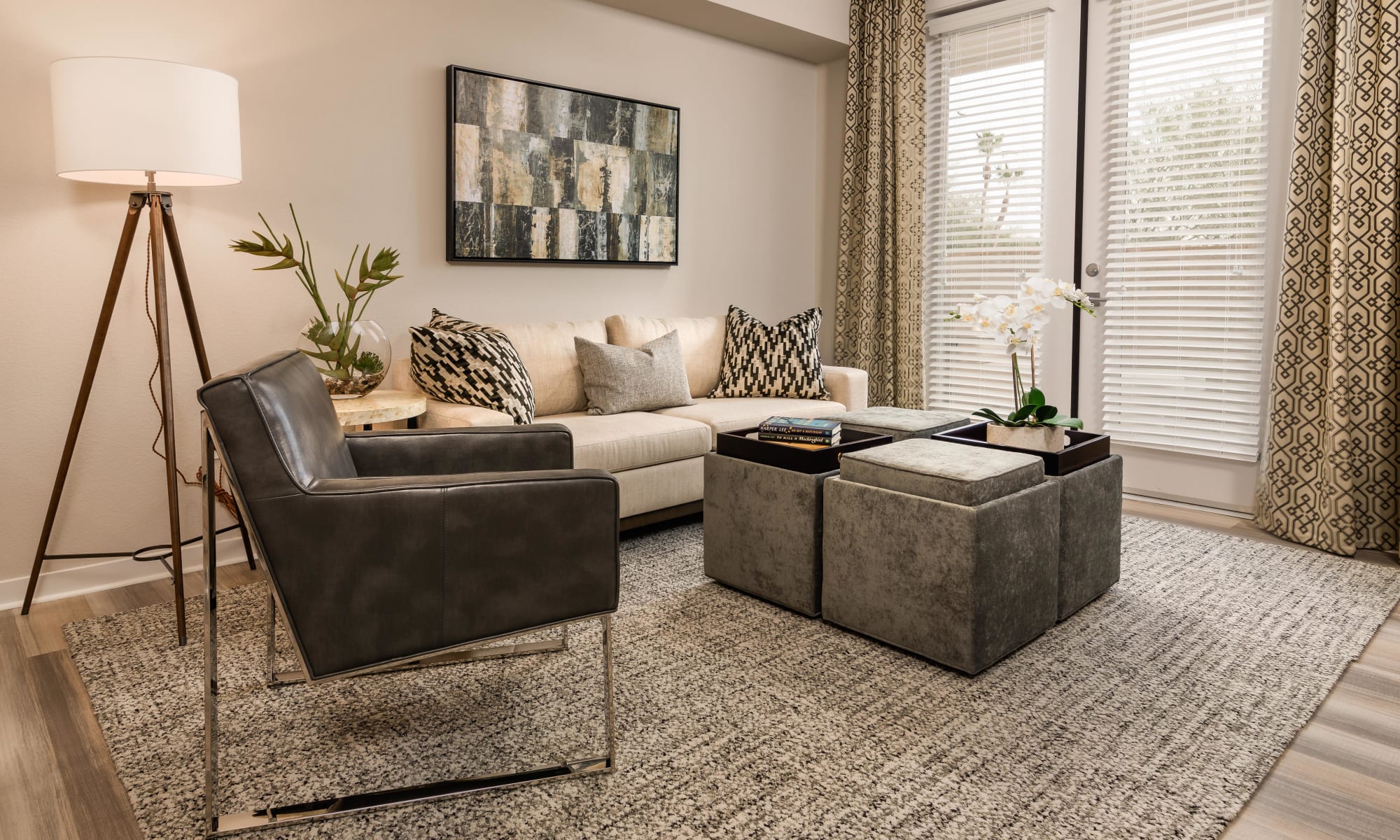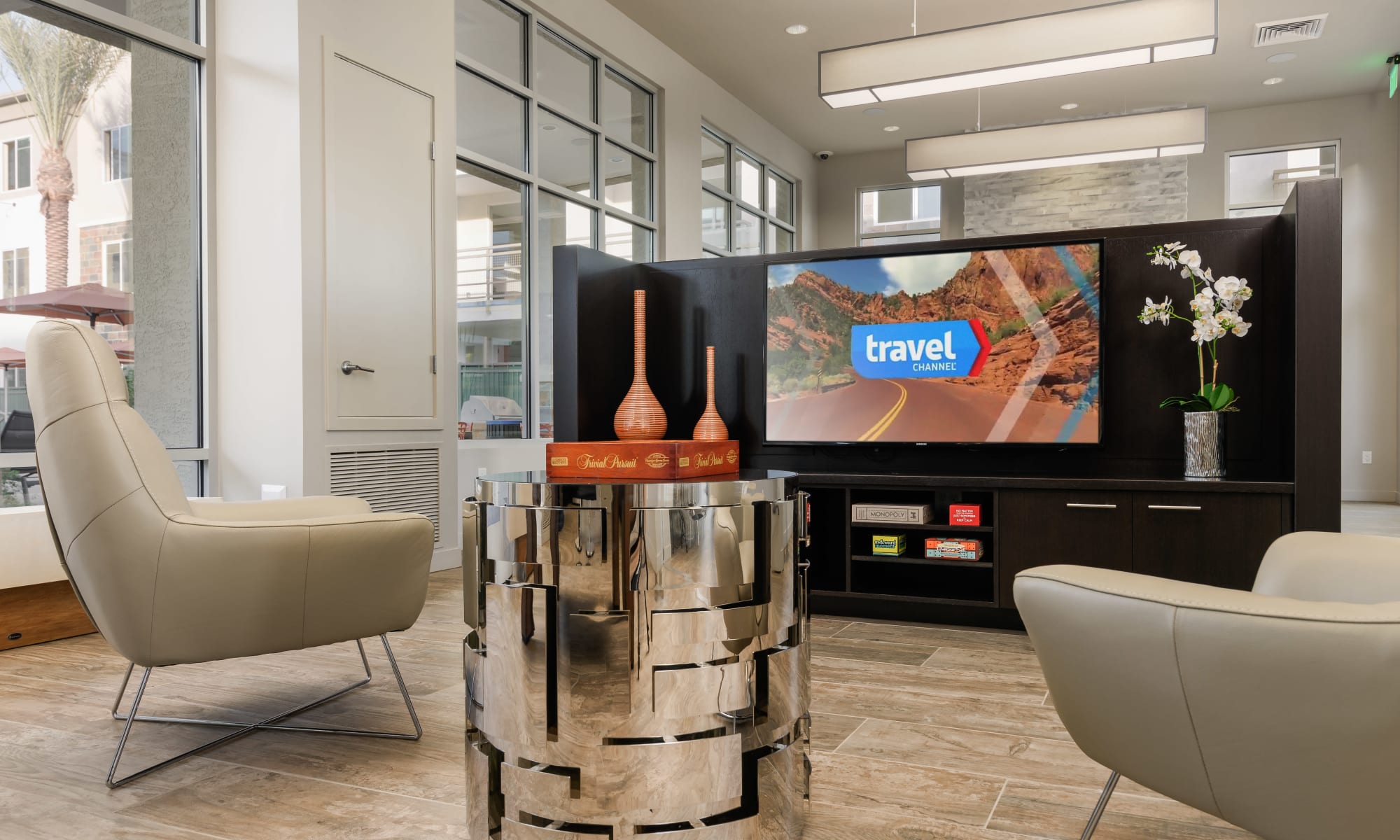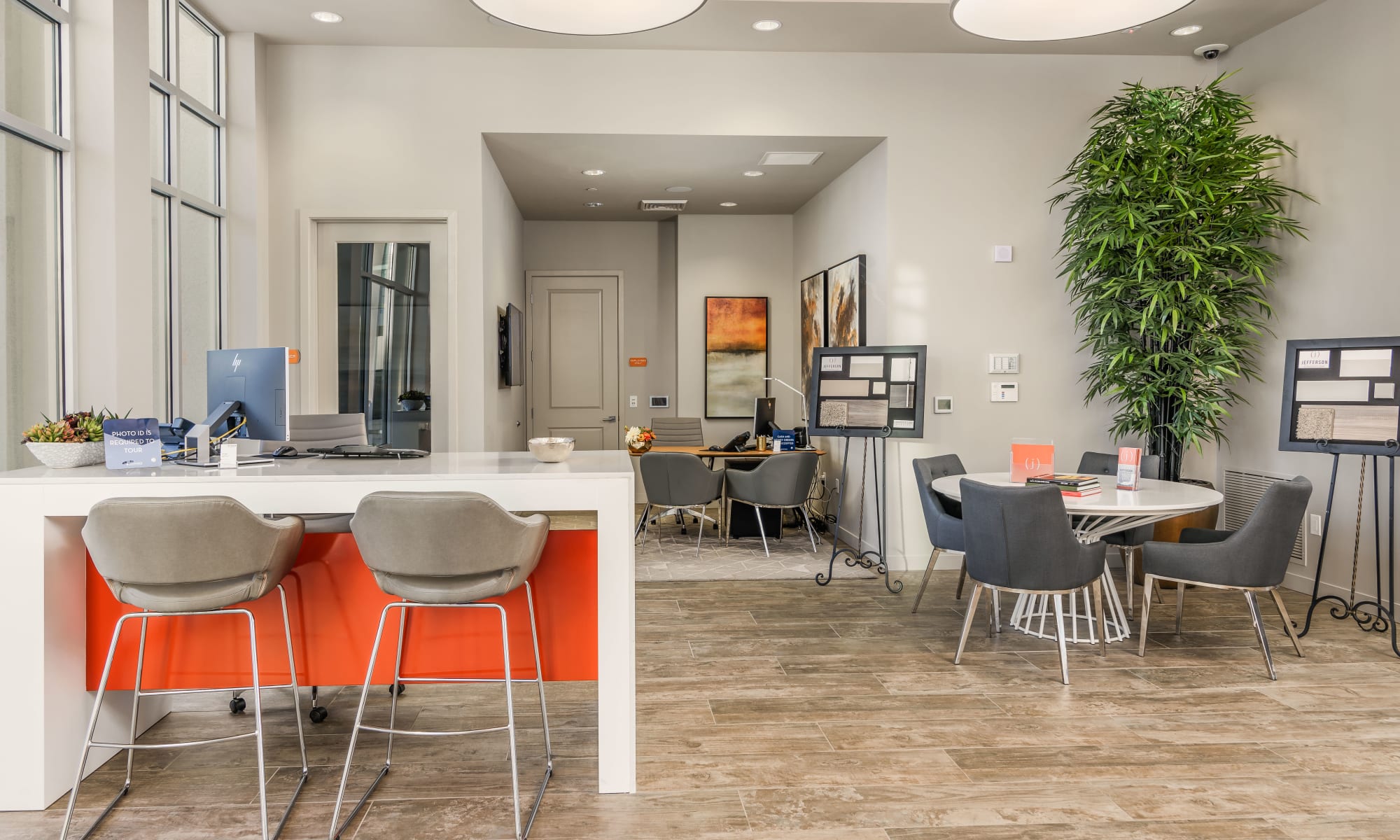 Explore our virtual and self-guided tour options today!
Luxury Apartments in Chandler, AZ
Rethink upscale apartment living. The studio, 1, 2 & 3 bedroom homes at Morrison Chandler are like nothing you've ever experienced. Deluxe in-home features combine with high-tech community amenities to create a breathtaking living experience. Take advantage of everything our desert home has to offer with endless opportunities to appreciate the outdoors – bike, hike, and discover the area's hidden gems. Spend your weekends indulging in delicious dining right in the neighborhood.
Advance your career with nearby quality employers like Intel just around the corner. Down to the last detail, we're raising the bar with top-quality living in an unbeatable location. Welcome to Morrison Chandler.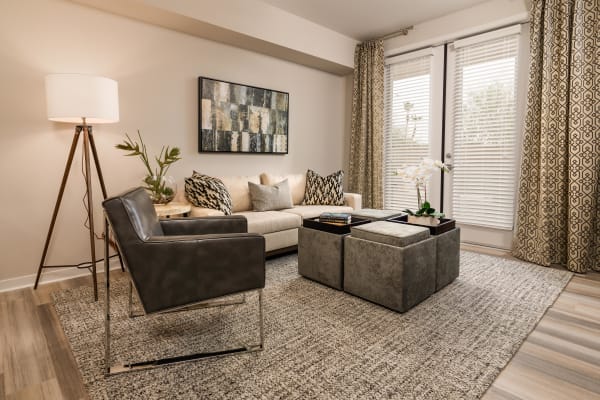 Feels Like Home
Our luxury studio, 1, 2 & 3 bedroom apartments are a harmonious blend of sophisticated in-home features and cozy details that feel like home sweet home. Elegant extras like high ceilings, stainless-steel appliances, and walk-in closets elevate your everyday lifestyle.
Accessorize with a woven throw blanket and paintings from your favorite local artist to create a space that is all your own.
Next-Level Amenities
Integrated with high-tech solutions, thoughtful extras bring your new home into the future. Enjoy state-of-the-art amenities that heighten your living experience such as a swimming pool, fitness center and yoga studio, and modern clubhouse and latte lounge.
Make Morrison Chandler your home and you'll never see an apartment community the same way ever again.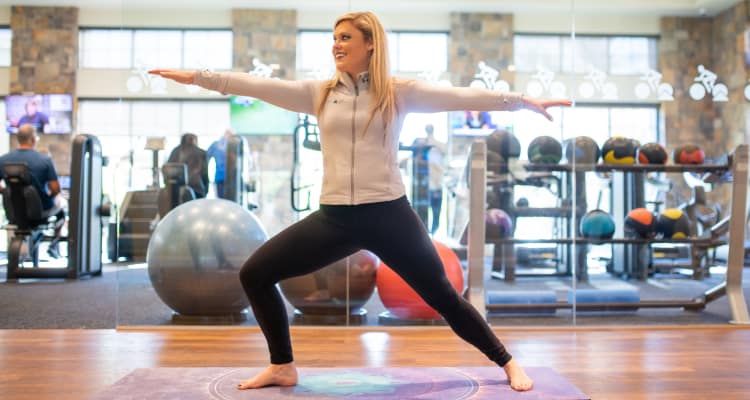 Mark-Taylor Featured Properties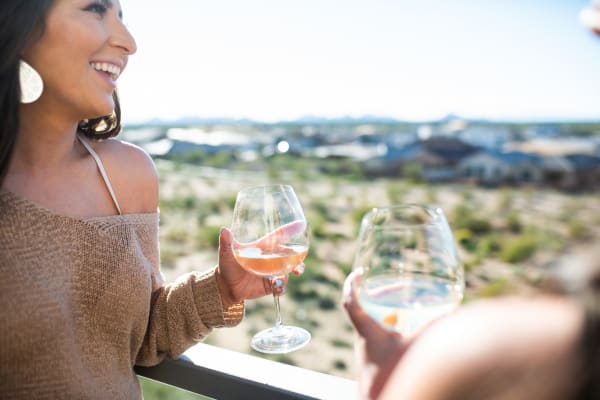 The Perfect Location
Desert paradise is here. Our location in Chandler, AZ, means you're only a short commute away from everything you want.
Whether you're looking for an outdoor adventure, want to find excitement trying new cuisines, or love discovering that next staple item for your closet, your new neighborhood has something for everyone.